Tennis in a Can is an eleven-week online program developed specifically for high school coaches. It features week by week lesson plan, videos and templates for challenge matches, drill, court diagrams and much more. Upload your teams results directly to UTR through the Tennis in a Can platform to better assist your players during the college recruiting process. 
From try-outs to play-offs, Tennis in a Can will give coaches the confidence they need to run and manage a successful high school season from the palm of their hand.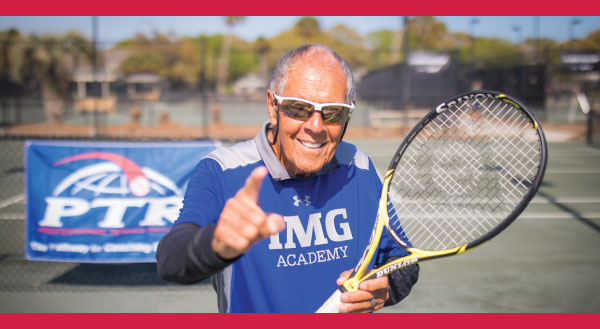 Nick Bollettieri
Considered by many to be one of the best tennis coaches of all time. Nick Bollettieri has changed the way the game is played and taught at every level. He founded the Nick Bollettieri Tennis Academy - now IMG Academy - with a focus on intense physical training, total immersion and ongoing competition among the most talented players in the world. He has helped shape the careers of Andre Agassi, Serena Williams, Maria Sharapova, Jim Courier, Boris Becker, Monica Seles, Anna Kournikova, Tommy Haas, and other tennis champions. His accomplishments have been imitated but never equaled. Now in his 80s, he's still going strong developing the next crop of young champions and working to bring tennis to inner-city children.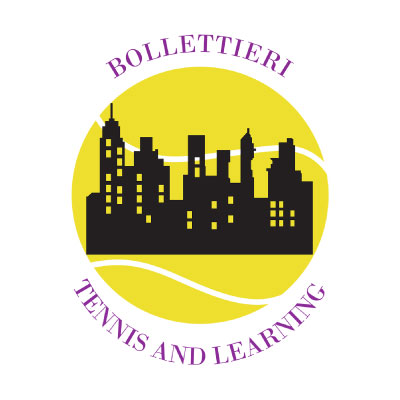 Bollettieri Tennis and Learning
The Bollettieri Tennis and Learning Program will collaborate with a variety of local and national organizations that will bring specialized skills in the area of childhood development. With continuing support of our partners, all BTL programs are offered at no cost to the children, their families, their schools or youth centers.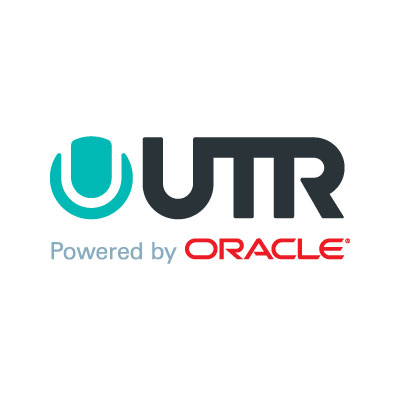 UTR High School
Get players rated, post scores, scout opposing teams, engage with your community, and more. When high school matches count toward UTR, players get credit for their high school performance. Playesr can understand their current true skill level and objectively track their individual progress. And, you can track your teams overall progress.