Welcome to FitU level 1. Together PTR and Dean Hollingworth are excited to bring you this comprehensive course outlining physical priorities through the ages and stages.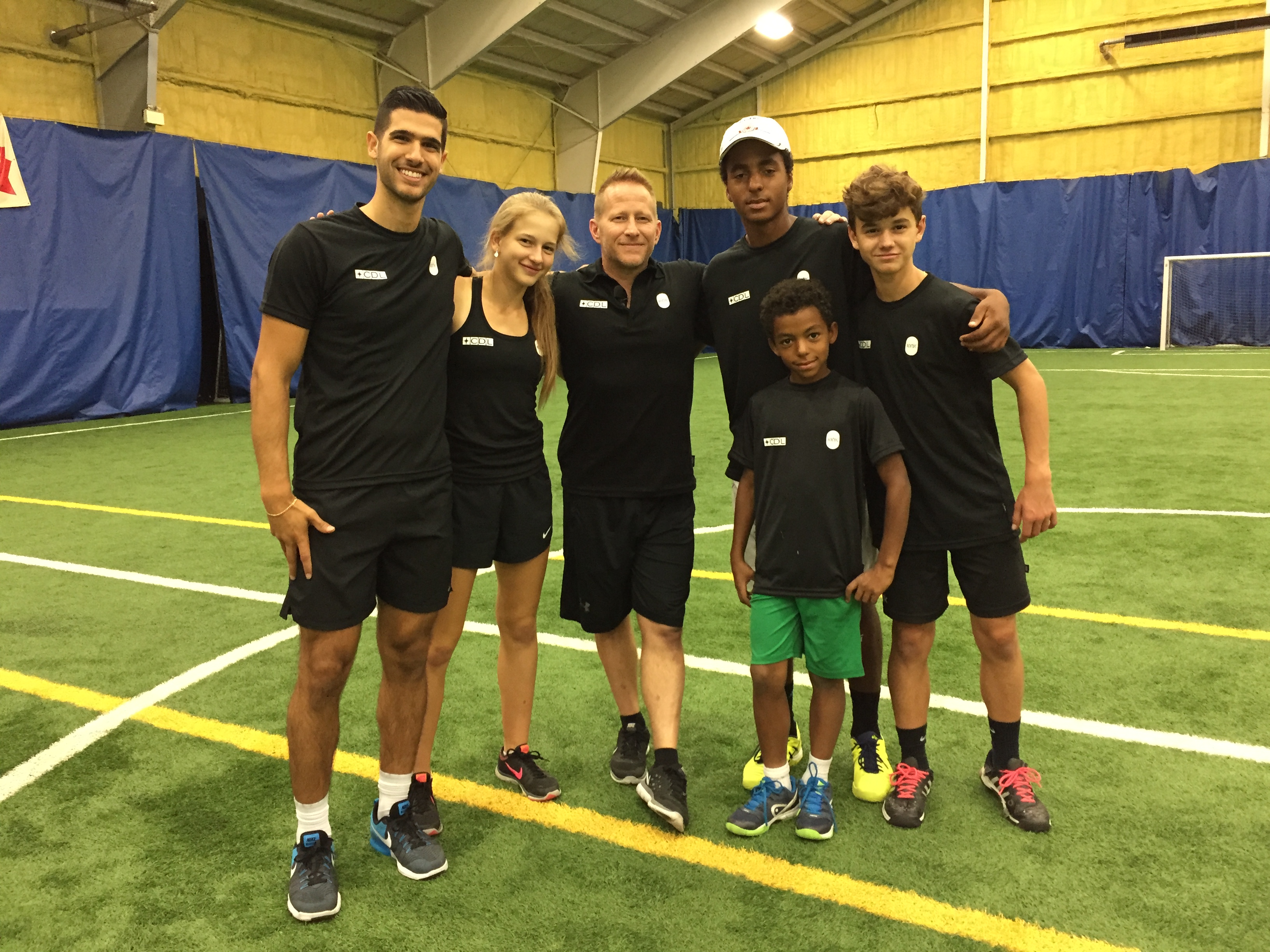 Hi, I'm Dean Hollingworth
I am thrilled to be partnering with PTR to bring coaches a new specialty pathway, FitU Level 1. This course provides coaches the opportunity to explore theoretical principles affecting physical priorities through the ages and stages of development. 
Dean Hollingworth is your Coach Developer in this thought-provoking course designed to improve your awareness of factors that improve physical development when working with athletes of various ages and stages of their playing career. From the classroom to the court, coaches will be immersed in information to shape a greater awareness and confidence to support athletes' individual physical needs. 
This is a unique opportunity to learn online from one of Tennis' leading experts in athlete performance.